Get involved
Family Ministries
Our family ministries are dedicated to helping children from birth through high school grow in their relationship with Jesus.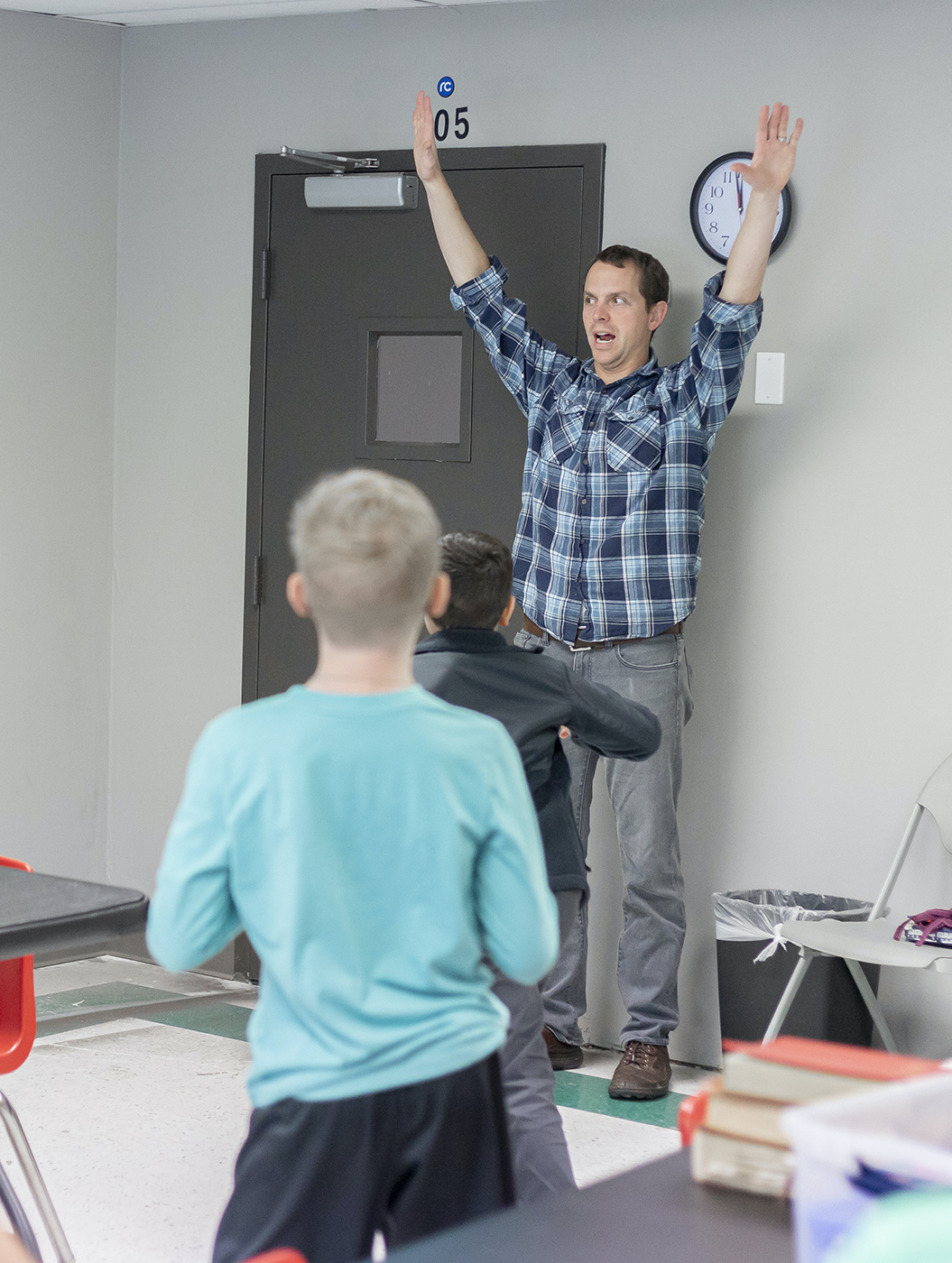 Get involved
Drama Ministry
Our drama ministry is dedicated to sharing the Gospel through drama. It is a great opportunity to use your gifts and talents in acting, teaching, singing, and design to bring glory to God.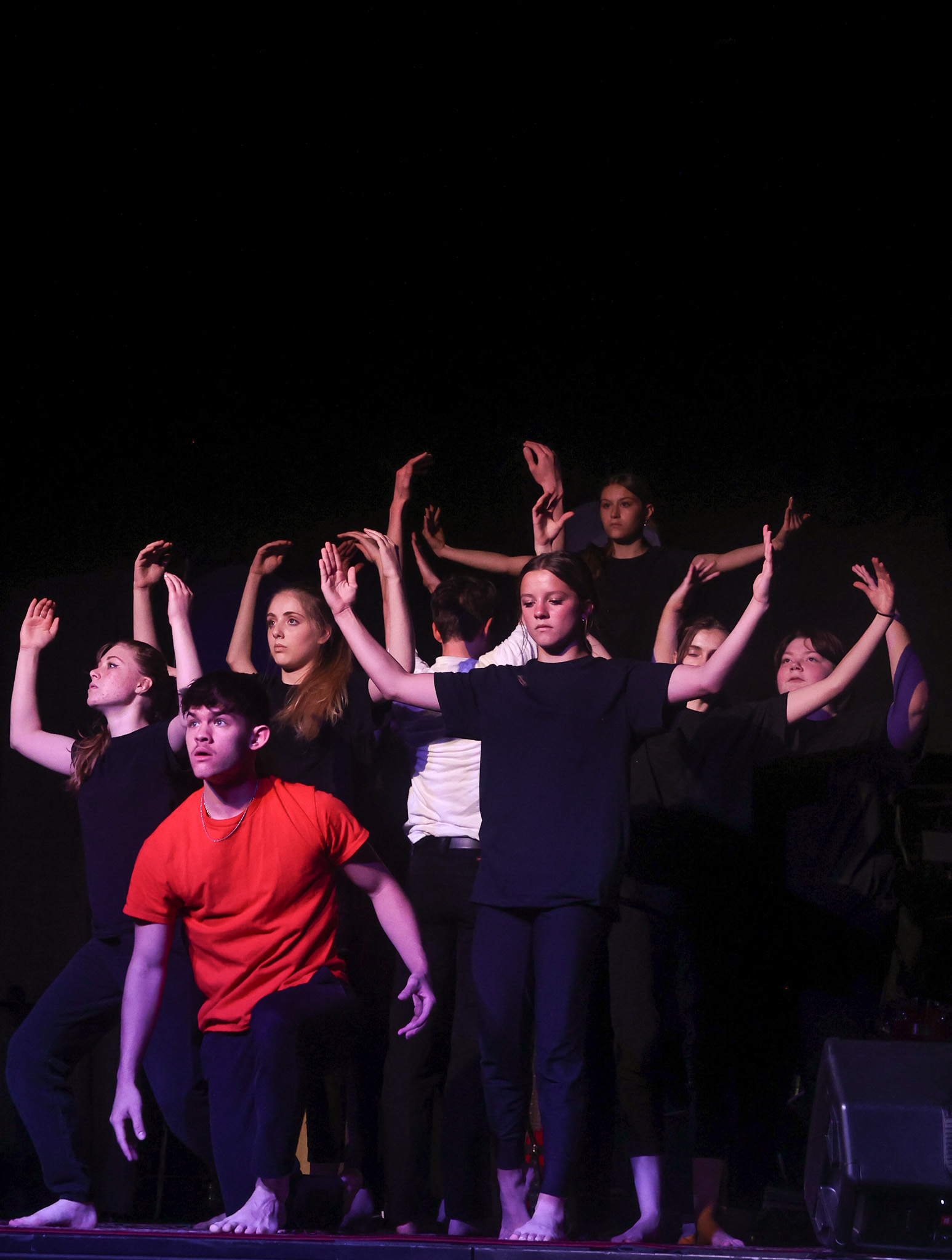 Develop Internship
Through the DEVELOP program, students are given the opportunity to gain valuable wisdom, experience and insight into their vocational ministry by serving an internship at Rejoice Church.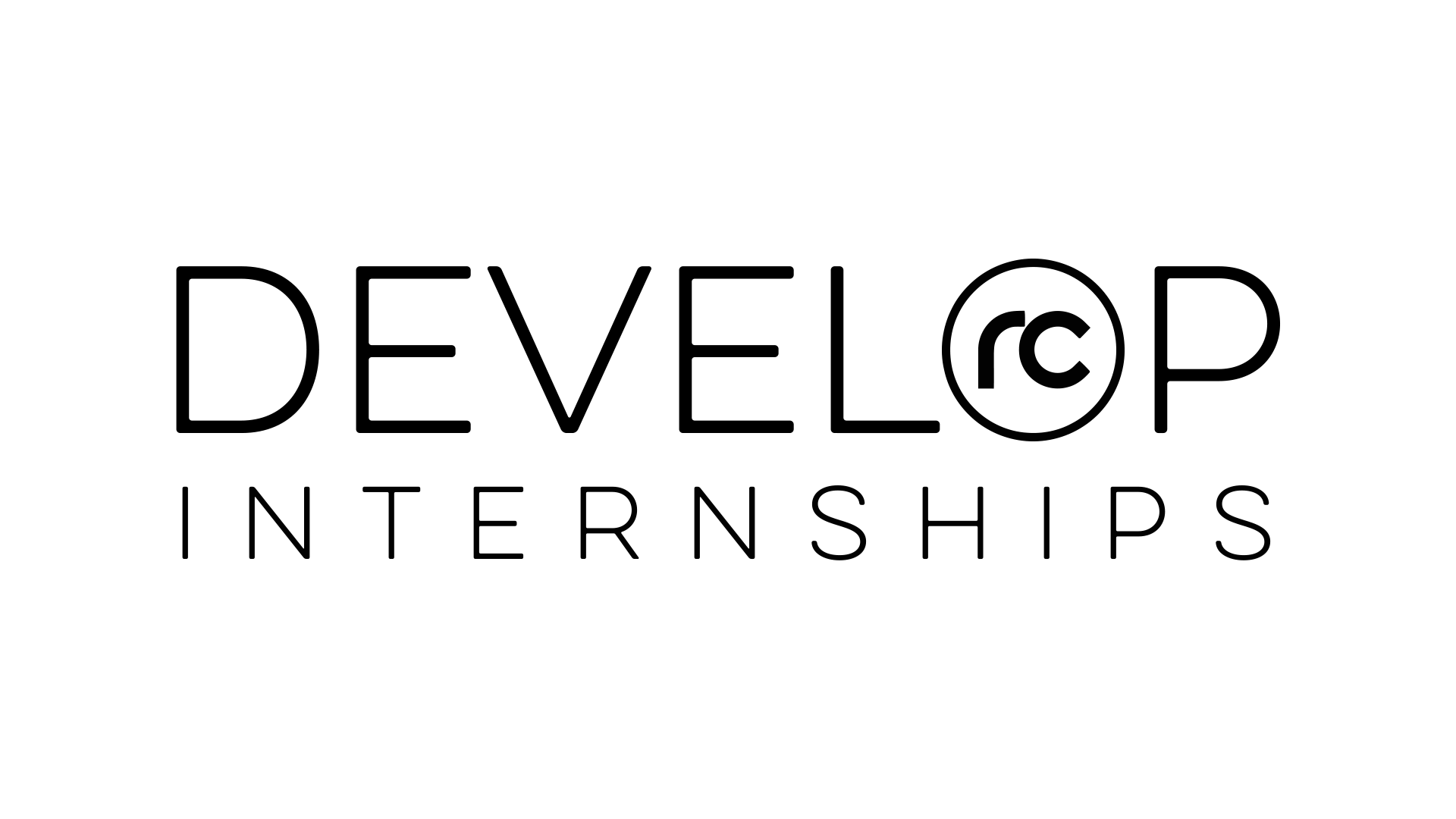 What to expect
Hands-on ministry experience 
Godly coaching environment

Paid Internship

3 Months – 1 Year

Lodging provided
For additional details, please contact Ryan Golightly