Every Sunday you can experience powerful worship and a Bible-based message that will encourage you to grow and live on mission for Jesus.
First Step is a great opportunity for you to hear from our lead pastor the mission of our church and how you can get involved.
Connect with a smaller group of people your age to study the Bible and encourage each other. We have groups of all ages and one that's right for you.

In Person
Join us in person at 9:30 or 11:00am each Sunday. We have great programs for your kids too!

Online
Join us online every Sunday on Facebook Live at 9:30 or 11:00am.
Take Your First Step
First Step is a simple class that will answer your questions about spirituality, faith, and baptism. You'll also learn how you can join a group or sign up to volunteer. And you'll learn all about Rejoice's mission and vision to reach our neighbors and nations. 
The date of our next class will be posted on our events page. We will meet from 9:30 to 11:30 AM. All family members ages Junior High and up are invited to attend. Childcare is provided.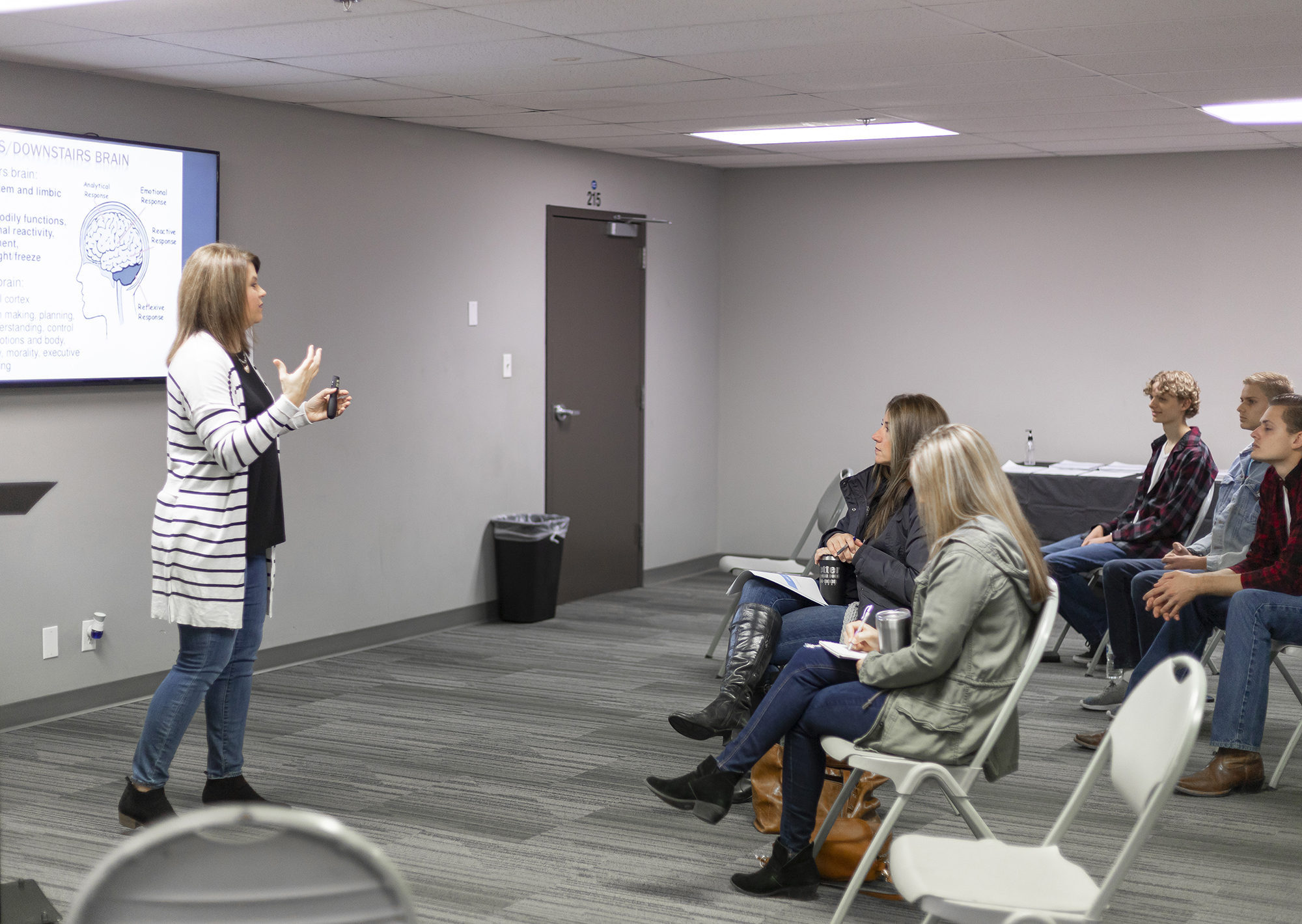 Rejoice Groups
God created us to be social beings. Spending time with other believers helps us to grow in our faith, learn from each other and be able to share our burdens when we need an encouraging word. Rejoice Groups can help you do just that. Explore our groups to find one that's right for you.
Click below to see what groups we offer and email the leader to get connected.
Off Campus & Virtual Groups
Get Involved
Another great way to find community at Rejoice is to participate in an upcoming event. We can't wait to connect with you!
Join us June 26th, 6:00 pm at Rejoice Church, Owasso for our Patriotic Celebration. The Rejoice Drama Ministry will honor our veterans and service men and present the true story of the transformed life of a Navy boatswain. Free Admission. Afterwards we will have...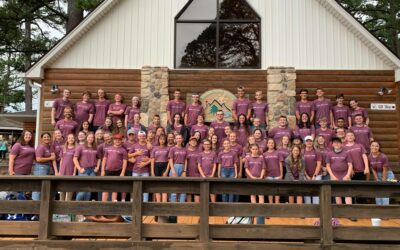 Each summer, we look forward to Encounter Camp at KBA camp grounds in Talihina, OK.  Camp is a place for spiritual growth, fun, and worship for our 6th-12th grade students.  Date: June 26- July 1 Cost per student is $200. On June 1, the price will increase to $220....
RCKids Camp 2022 July 13-16 Kids who have completed 2nd-5th grade are encouraged to join us at Victory Camp grounds in Mannford, OK. Cost per child is $230 plus an optional $10 for Snack Shack.  Additional information will be shared upon registration.