Rejoice Groups
God created us to be social beings. Spending time with other believers helps us grow in our faith, learn from each other, and share our burdens when we need an encouraging word. Rejoice Groups can help you do just that. Explore our groups to find one that's right for you.
Click below to see what groups we offer and to get in touch with the leader.
Get Involved
Another great way to find community at Rejoice is to participate in an upcoming event. We can't wait to connect with you!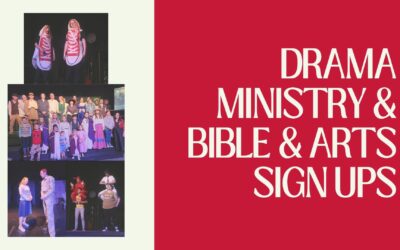 Adult Drama Ministry and Bible and Arts Competition Purpose: To share the Gospel through the arts and train students for leadershipand to use their gifts for the Kingdom! Bible & Arts (Students 2nd-12th grade)/  Register by August 23rd Adult Drama Practices are on...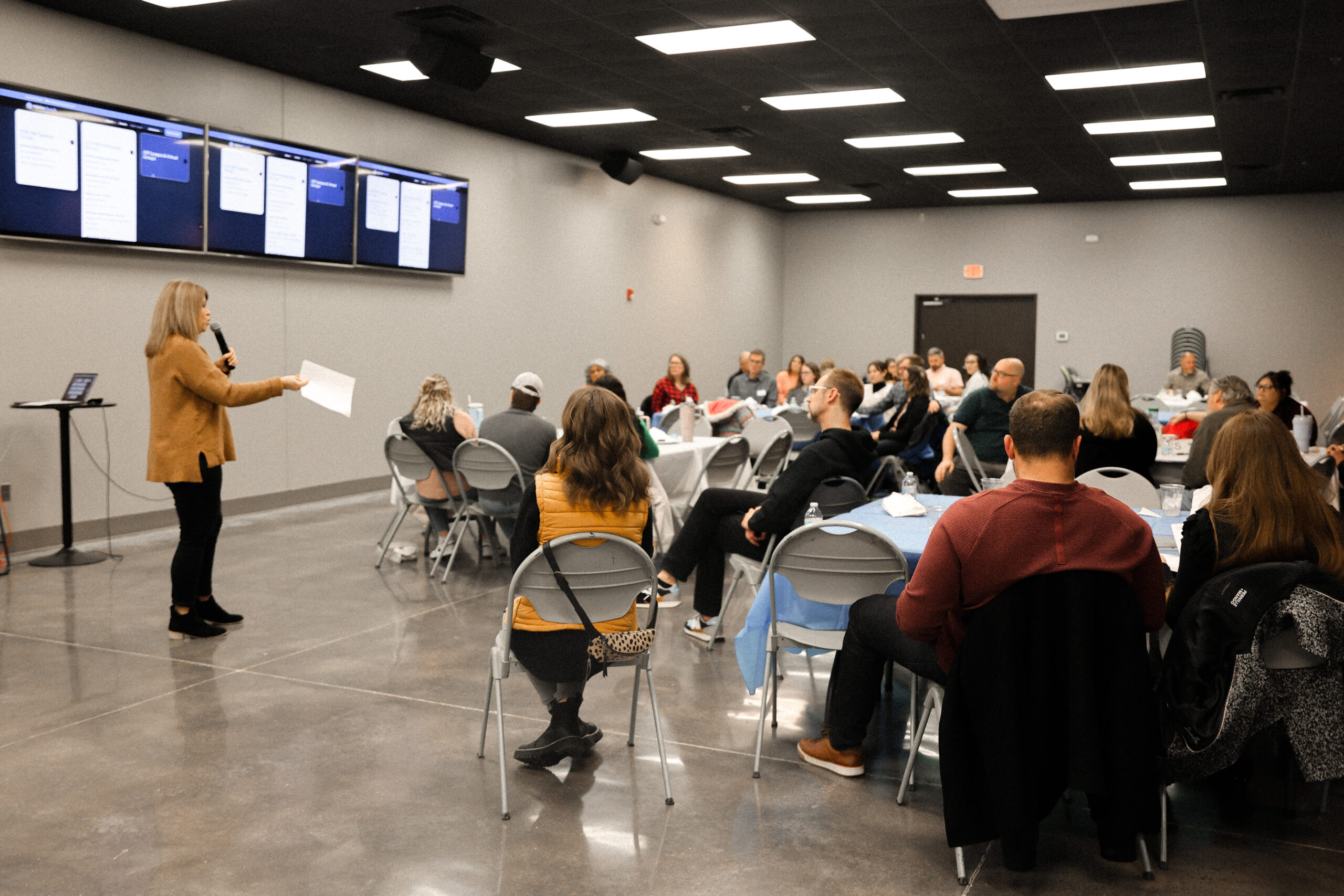 First Step is a class where you can learn all about Rejoice. If you want to be more involved at Rejoice, take this simple first step. Maybe you have questions about spirituality, faith, or baptism. Maybe you're trying to meet and connect with people, or find a group...