Welcome To Rejoice Church
Sunday Worship in person or online
 Join us this Sunday in person at 9:30 AM or 11:00 AM 
Join our livestream at 9:30 AM
Leading all generations of our
Neighbors & Nations To Follow Jesus!
Leadership
We find joy in reproducing disciples in order to advance the kingdom through the local church.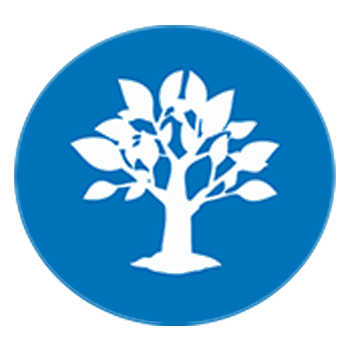 Generations
We find joy in remembering faithfully every season of life from womb to eternity.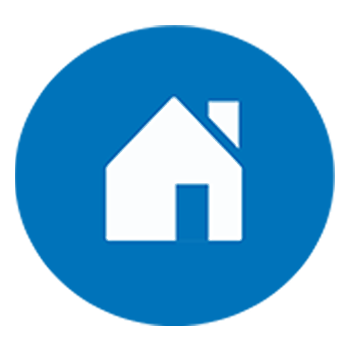 Neighbors
We find joy in relating intentionally to those in our home and across the street.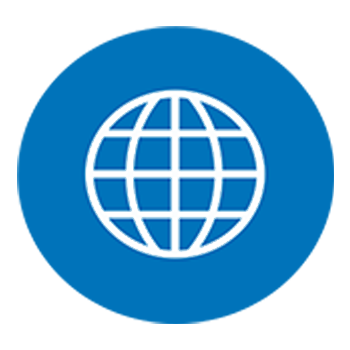 Nations
We find joy in reaching boldly in those who rarely experience or have never heard the good news of Jesus Christ.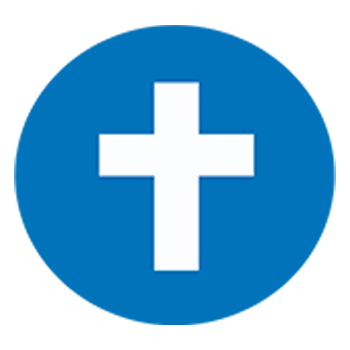 Follow Jesus
We find joy in responding obediently to the life-changing call of him on our lives.