Securing the Gospel for today and tomorrow, one gift at a time.
Our Mission
The Rejoice Foundation is established to support the ministry of Jesus Christ through fostering the programs and ministries of Rejoice Church of Owasso, Oklahoma, as well as other evangelical ministries and endeavors which are focused on furthering the gospel of Jesus Christ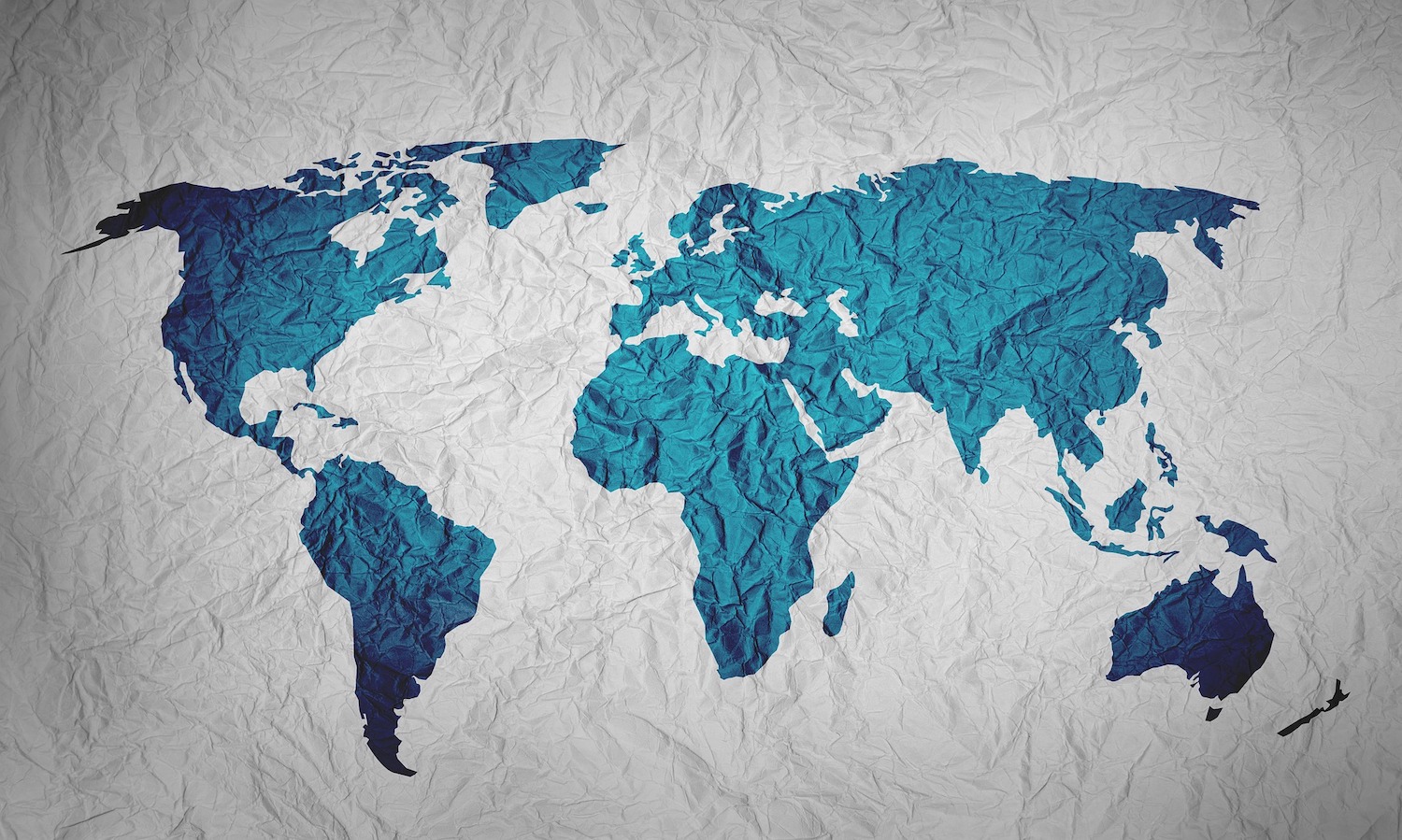 Ministries We have Supported

Arubah Community Clinic
His House
John 3:16
Neighbors in Need
Owasso Community Resources
Rejoice Christian School
Rejoice Church
The Spring (Formerly Day Spring Villa)
Susan Dilks
Vice Chairman
We're on a mission to support evangelical organizations who's main focus is to help spread the Gospel of Jesus Christ. We are now accepting applications for Grants. To apply for a grant, please click below and fill out the form.