Plan A Visit
If you want to find out more about Rejoice Church, you're in the perfect place! Watch the video below to see what being a part of our family is like.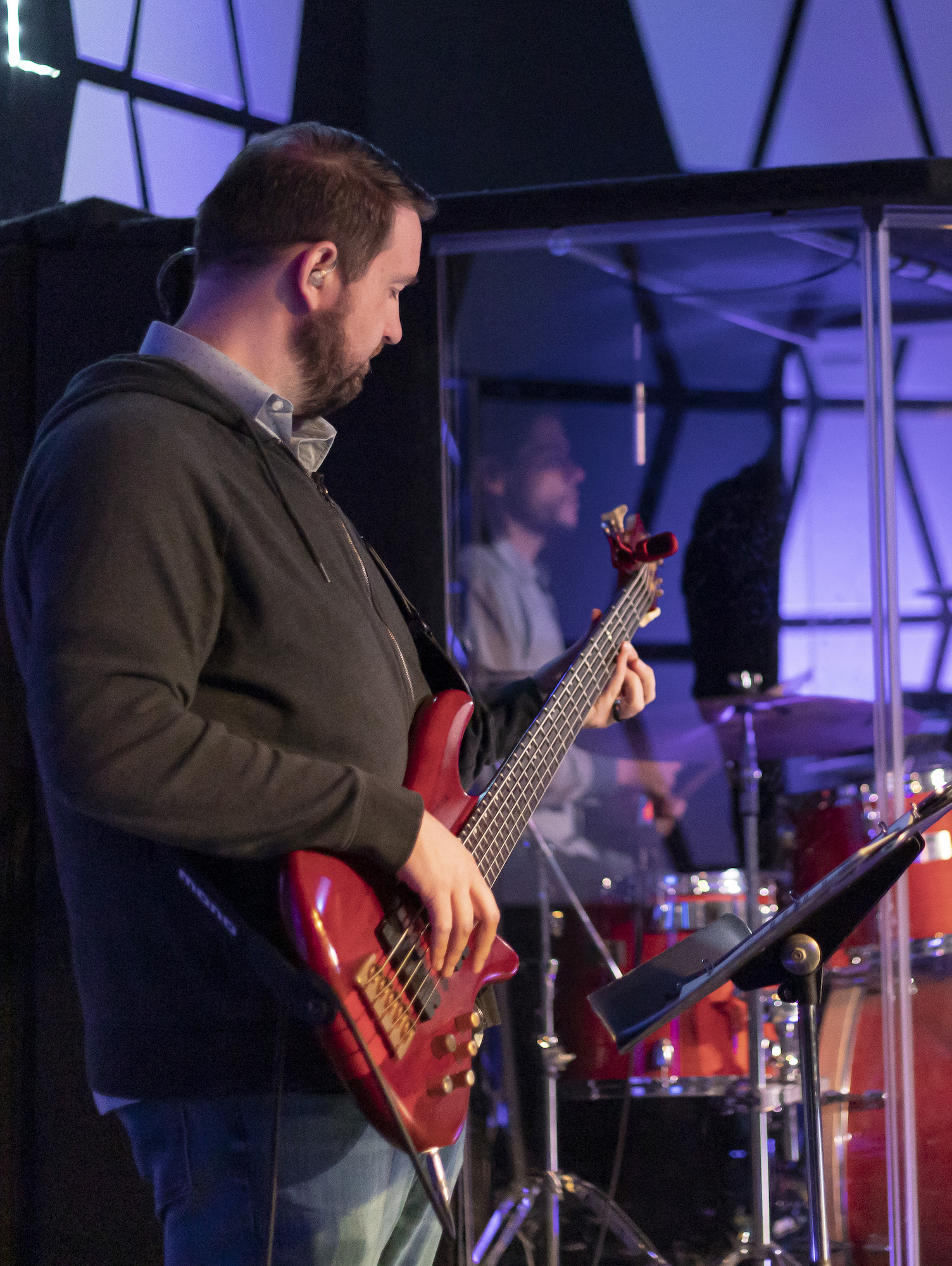 Worship With us at 9:30 or 11:00 each Sunday.
Whether you've been in church your whole life or you've never been to church, you are welcome at Rejoice. We will do our best to make you feel at home. 
Be sure to stop by the information desk and let us know if it's your first time. We have a free gift for you! 
Check out what we have to offer for your kids and students!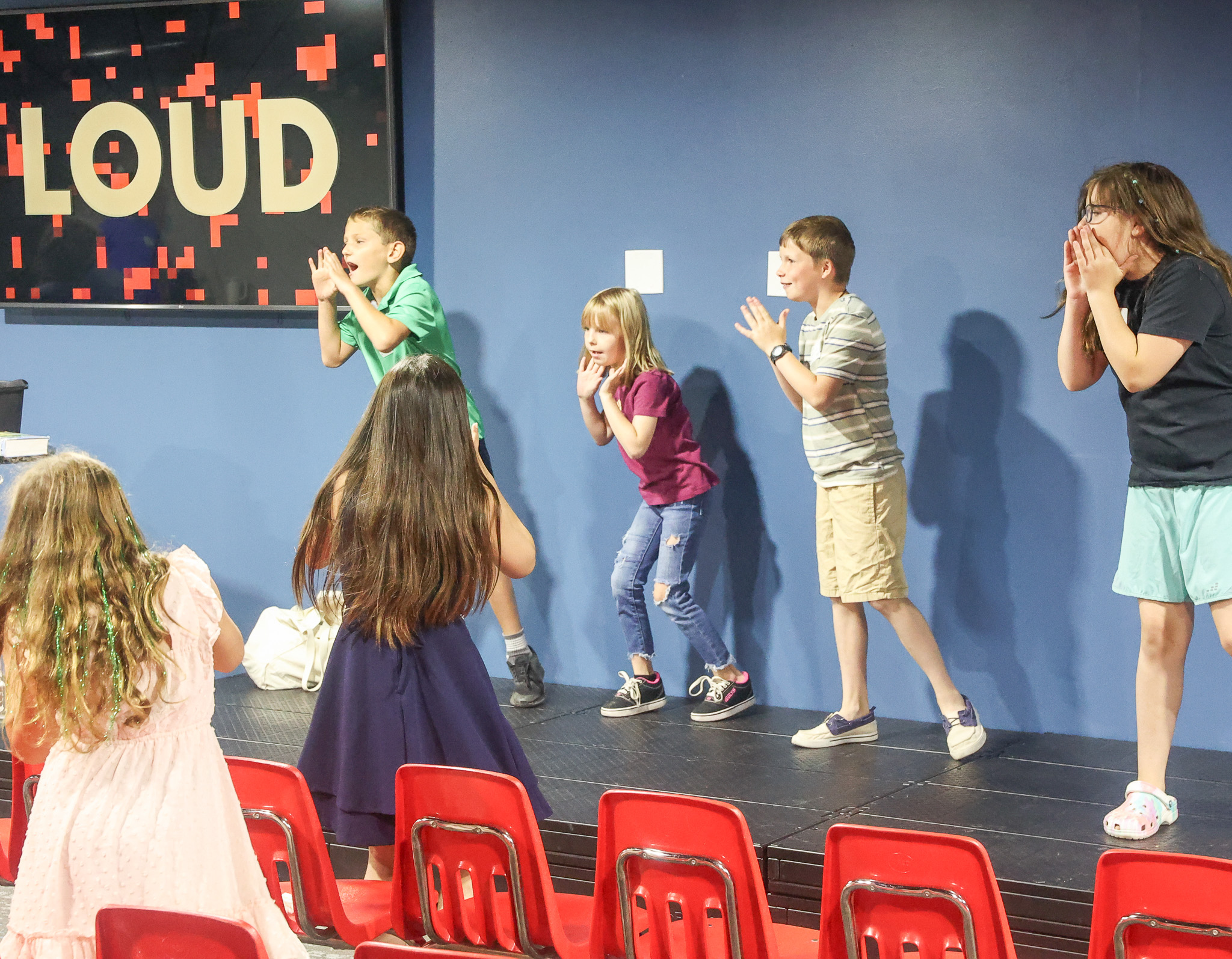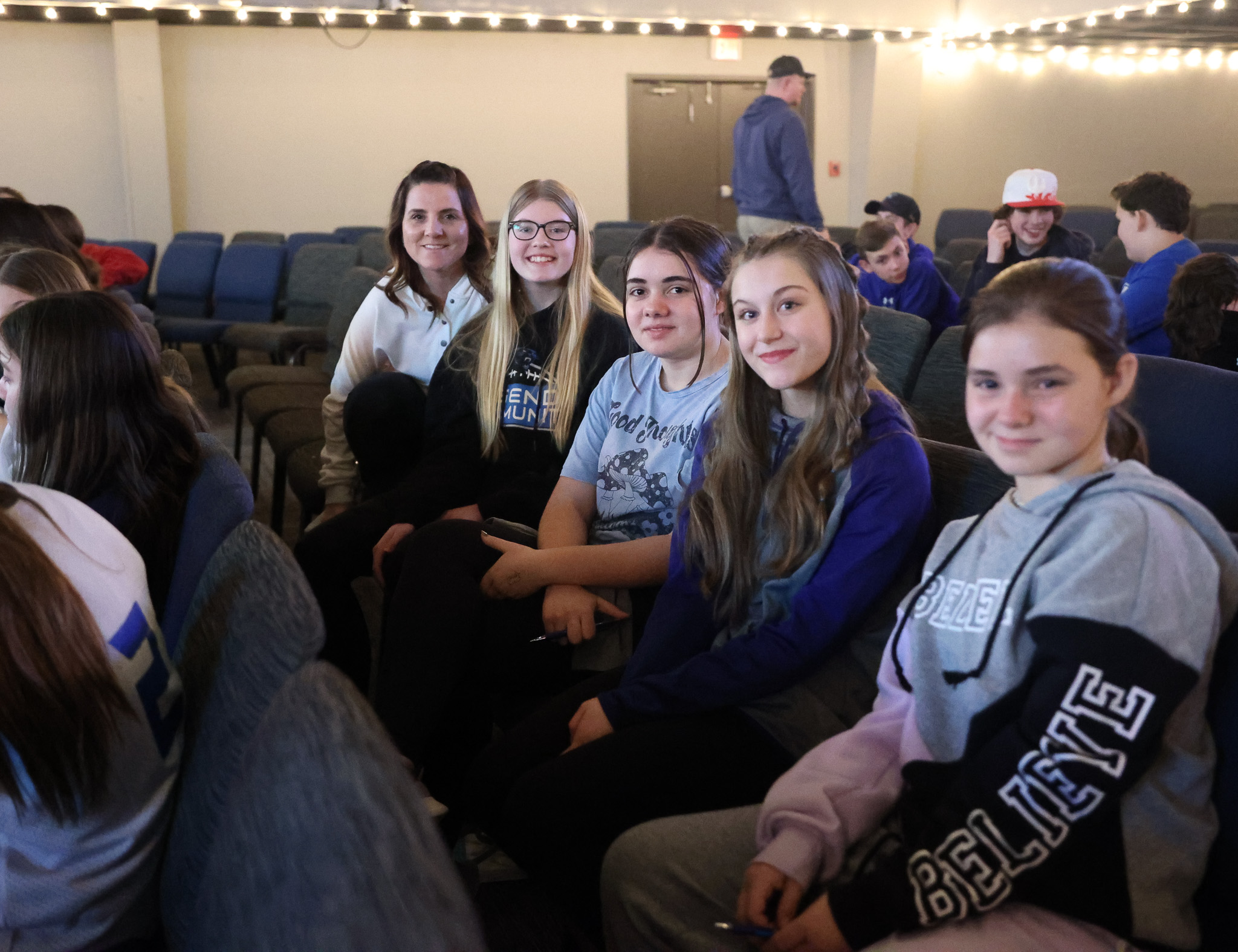 What Our Family Is Saying
Volunteering at Rejoice reminds me that I'm part of a church family that serves each other with joy. I love being a part of a community that supports each other in all ways, but especially in service to one another.
I joined drama ministry several years ago. Not sure what pushed me to join, but I love to sew and wanted to share my talents. The drama ministry has shown me how the Lord works in your heart to serve. 
We have been at Rejoice since 2014. We love studying the Word and having a part in leading and discipling others. Rest assured though, in our group, we learn far more from them than from us.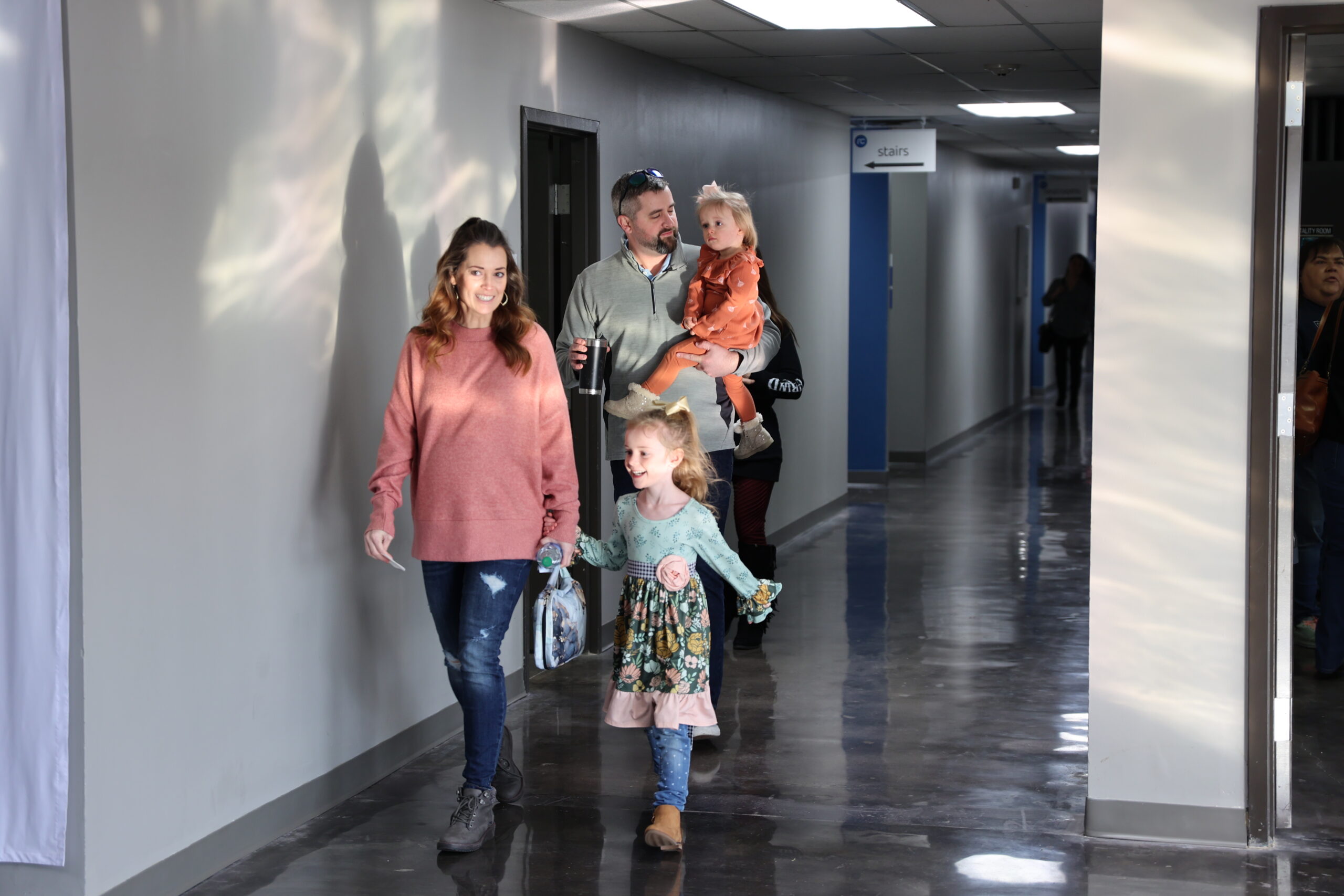 Check out the FAQ's page if you still have questions about our church. Or use the Contact page to reach out and we'll get back to you soon.