Rejoice Church started back in 1956 with a group of about 30 people meeting in various places around town—mostly the old Owasso Theater. Within three years, we constructed a building on Atlanta Avenue and spent the next three decades growing before relocating HWY 169 to our current campus on 106th in 1992.
In over 64 years of ministry, we've seen God perform miracles in people's lives and in our community. Behind everything we do is the foundational philosophy of our mission statement: "Leading all generations of our neighbors and nations to follow Jesus." The five icons below communicate the five pillars of Rejoice Church.
Leading all generations of our Neighbors & Nations to follow Jesus.
Leadership
We find joy in reproducing disciples
in order to advance the Kingdom through the local church.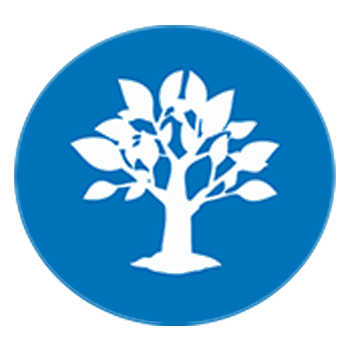 Generations
We find joy in remembering faithfully every season of life from the womb to eternity.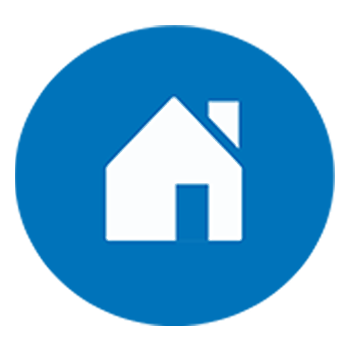 Neighbors
We find joy in
relating intentionally
to those in our home and across the street.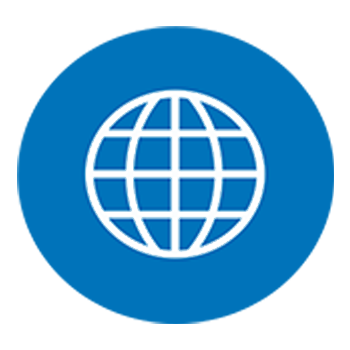 Nations
We find joy in
reaching boldly
those who rarely experience or have never heard the good news of Jesus Christ.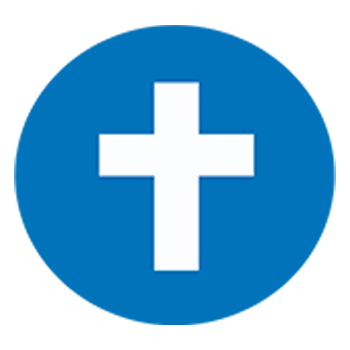 Follow Jesus
We find joy in
responding obediently
to the life-changing call of Him on our lives.
1) God
We believe there is one God, eternally existent in three persons: the Father, Son, and Holy Spirit. Rejoice Church embraces this truth of Scripture recognizing that each person of the Triune Godhead is equal, eternal, and self-existent as God.
2) Jesus
We believe in the deity of our Lord Jesus Christ, His virgin birth, His sinless life, His vicarious and atoning death through His shed blood, His bodily resurrection, His ascension to the right hand of the Father, and His personal return in power and glory.
3) Holy Spirit
We believe that for the salvation of lost and sinful people, regeneration by the Holy Spirit is absolutely essential. Rejoice Church holds that God has chosen all people to be saved as they experience the renewing work of the Holy Spirit at the time they accept Jesus Christ as their personal Savior. Rejoice Church believes that God continuously provides His grace to believers, so no other experience is required to "grow in the grace and knowledge of the Lord Jesus Christ."
4) Growth
We believe in the present ministry of the Holy Spirit by whose indwelling a believer is enabled to live a godly life. Rejoice Church understands believers must grow in the grace and knowledge of the Lord Jesus Christ since they do not gain complete freedom from the influence of the world until they reach their heavenly reward. Rejoice Church encourages believers as "we confess our sins He is faithful and just to forgive."
5) The Resurrection
We believe in the resurrection of both the saved and the lost; those who are saved to the resurrection of life and those who are lost to a resurrection of damnation.
6) The Bible
We believe the Bible to be the inspired, only infallible, authoritative Word of God.
7) Unity
We believe in the spiritual unity of believers in our Lord Jesus Christ.